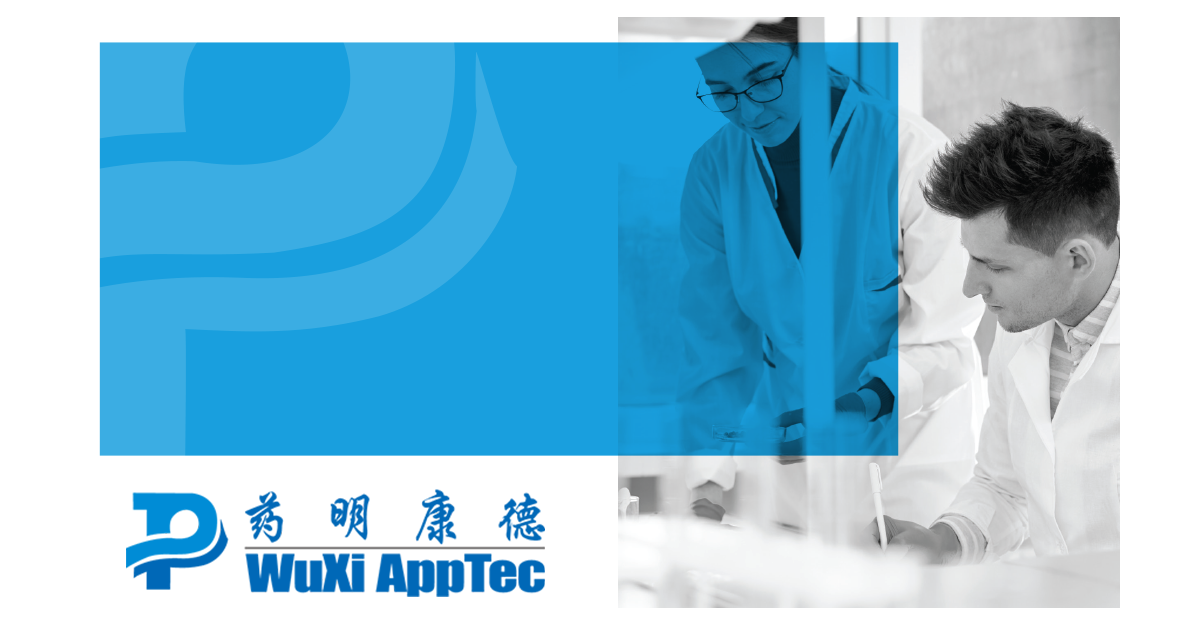 At WuXi AppTec, we are committed to the highest levels of quality for our partners who are developing innovative therapies. It is incredibly important that patients, their physicians, and caregivers have absolute confidence of the safety and efficacy of the therapy.
Our partners can rest assured of their products' safety because WuXi AppTec adheres to the strict standards enforced by regulatory agencies covering all stages of drug development. To ensure compliance, regulatory agencies complete periodic inspections of our facilities, policies and procedures.
On May 3rd 2019, FDA inspectors concluded a 5-day good laboratory practices (GLP) surveillance inspection combined with a directed good clinical practices bioavailability/bioequivalence (GCP BA/BE) inspection at our New Jersey facility. We are pleased to report that the facility passed the inspection with no Form 483 observations filed.
Our long track record of successful FDA inspections and the team's continued commitment to adhere to ever-evolving regulations. The positive conclusion of this inspection highlights our scientific integrity and operational efforts we carry out daily to maintain data management and quality systems that ensure we meet FDA requirements for all of our work.
Learn more about our bioanalytical services.